Customizable Amenities
Make The Grove your home away from home with simple comforts. All items may be purchased, subject to availability, at the price noted by contacting the front desk at 206.937.9920.
Fun in the Sun
Head to Alki Beach for the perfect afternoon activity! Stroll along the paved trail with beachside restaurants and shops or set up camp along the sandy shore and watch a volleyball match, take a dip, or build a sandcastle sure to impress. To compliment your day pick up some beach accessories available for purchase in our lobby.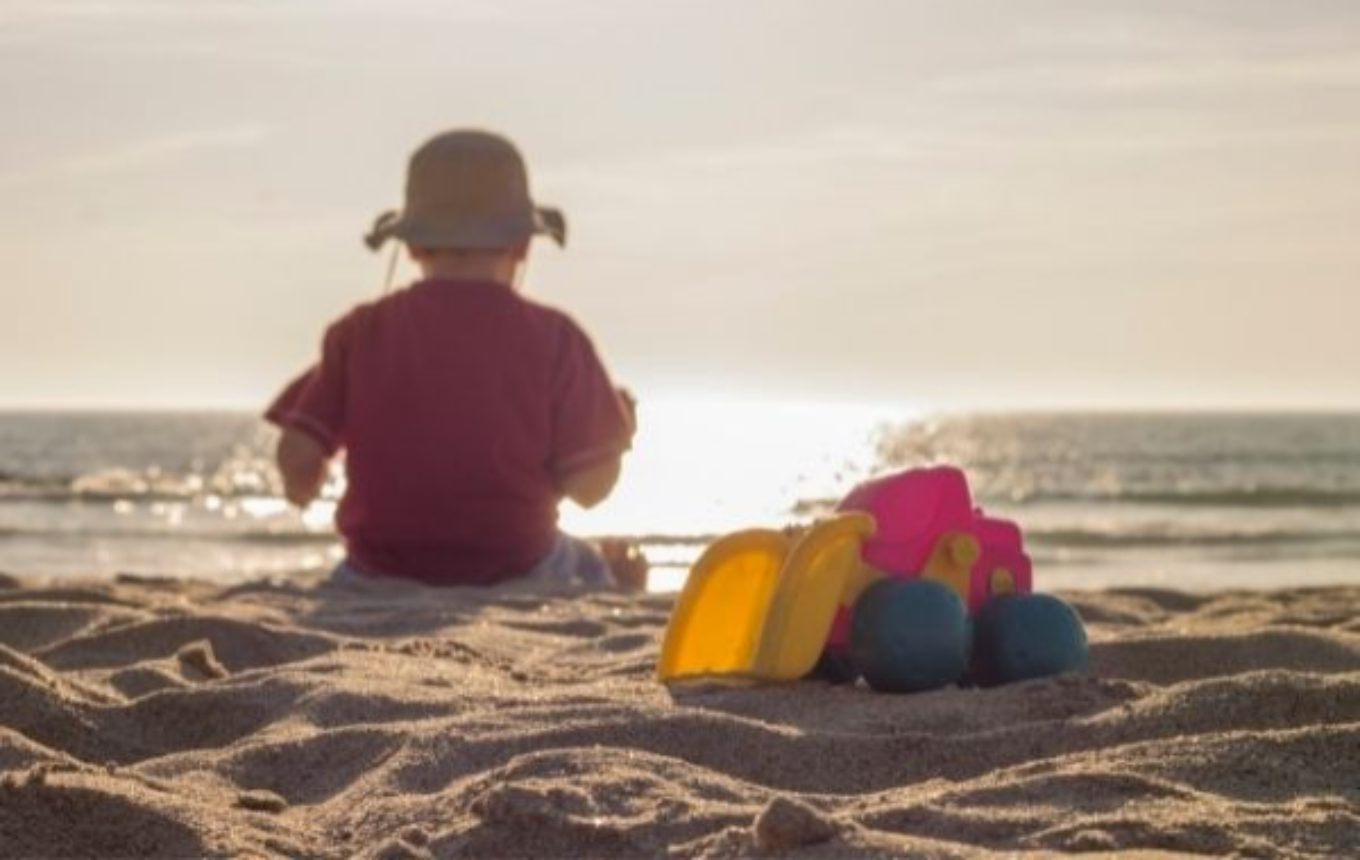 Grab and Go
Need a quick snack? Find a variety of refreshments and dry goods available for purchase in our lobby.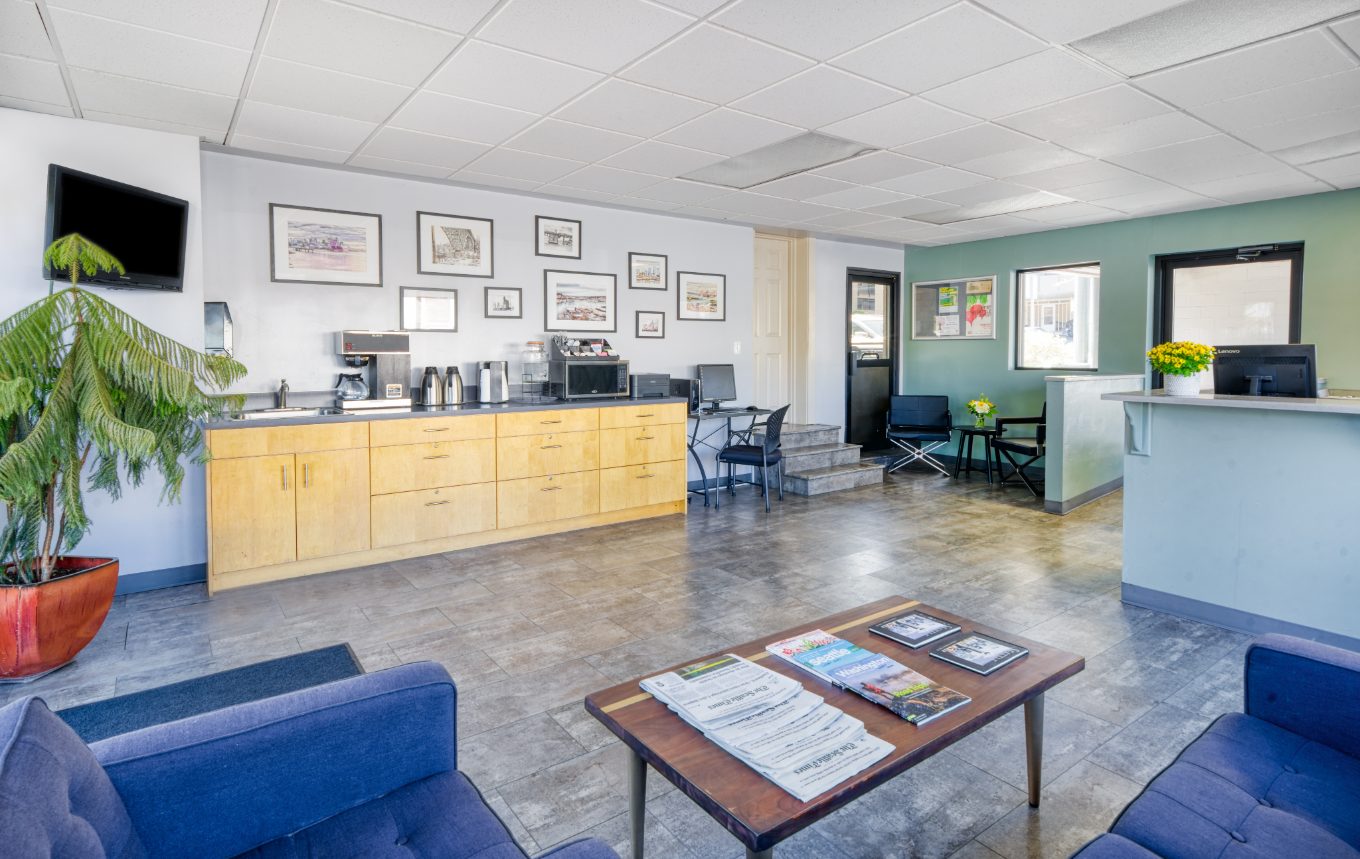 Set Out in West Seattle
Just ten minutes from The Grove West Seattle Inn, explore West Seattle with Alki Kayak Tours by paddle or by wheels. Guests of The Grove will receive 15% off tours and rentals during their stay. Set out on your excursion and discover the neighborhood we call home.

Please coordinate with the front desk during your stay or call (206) 937-9920
Fuel Your Day With Jet City Beignet
Enjoying these scratch-made delights is as easy as Sunday morning when you're a guest of The Grove. Locally made and available every Sunday.
As a local partner, guests of The Grove receive 15% off Jet City Beignet orders during their stay. Conveniently located less than a block away in the Commissary Kitchen, you're invited to ring the bell, place your order, and enjoy your Grove guest perks.